Top posting users this week
Most active topic starters
It is deer season again. What are you planning to do with your deer this year. I am making sausage, jerky, and deer roast sandwiches. I am thinking about tanning the hie as hubby is a taxidermist and has the stuff to do it.
Cry... I just got back from Eastern Oregon (in high desert mountains) where dh and I had the only tags in a camp of 12. Nothing. We had some heavy snow opening day evening which meant no hunts the next day as the roads are too treacherous. Most of the hunters left which meant no pressure on the animals so they weren't moving. The bitter cold also kept them down for most of the day.

Dd and I say 4 magnificent bucks the day before season. Nothing but does during the week we camped. We tore down camp on Friday night after our hunt and parked the truck about 6-8 feet from the RV bedroom window. A buck and some does came through camp sometime while we slept! Then, about 15 miles out of camp, I saw 3 does, a spike and a forkie. Ah, well, apparently God wants 'em to grow another year before I freeze them!
_________________
~~~
Jaynee
~~~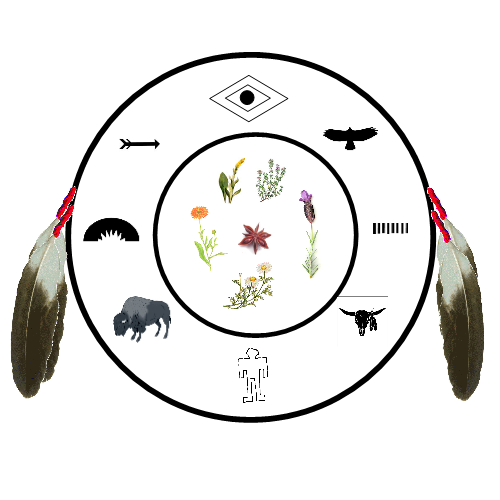 Medicine Mom

Admin




Posts

: 86


Join date

: 2009-05-07


Age

: 63


Location

: Oregon, God's country



I like to take my deer steaks and cut them into strips. In a frying pan saute bell pepper, and onion in butter. Add deer strips. Brown. then add soy sauce and wochestrishre sauce to taste, cover with water, simmer until tender.
Cook a pot of rice. Put deer mixture over rice, serve with garlic bread and enjoy!

nannie16




Posts

: 45


Join date

: 2010-11-22


Age

: 70


Location

: Mississippi



One whole deer this year was canned except for the steaks. Other deer was ground into burger & stew meat. I like to brown the burger right after we ground it & prepare a few meals ahead such as sloppy joes, taco meat, plain (for spaghetti & lasagna). I also make up a few meatloaves & meatballs to store in the freezer.
hmm, venison tacos...

now why didn't I think of that?? Thanks for posting


_________________
Proverbs 28:19  He who works his land will have abundant food...
Genesis 1:29  Then God said,"I give you every seed bearing plant on the face of the whole earth, and every tree that has fruit with seed in it..."
http://christiancountryramblings.com/
---
Permissions in this forum:
You
cannot
reply to topics in this forum