Top posting users this week
Most active topic starters
How to make your own sugar; along with Beet pulp for your livestock.

How to Make Sugar from Beets

Make sure you are growing or purchasing Sugar Beets. (Mangel and WHITE Beets
only -see seed source below). Scrub the beet well and chop it up into small pieces. In a large pan, cover the beet pieces with water and bring to a boil. Cook the beets til they are tender and the juice is
extracted. Drain out the juice and reserve it.

Boil down the juice to about 1/3 it's original volume. Let cool and scrape out
the crystals. Boil the juice again, til it is all gone, remove the crystalized juice again.

Your sugar will not be pure white and it may have a slight beety flavor but it will be far superior nutritionally to refined sugar. Store our sugar in a jar with a tight fitting lid. Use it just as you would refined sugar.

How to make Beet Pulp for Livestock

What to do with those left over pieces.... you can dry/dehydrate them and add
them to your livestock feed! If you don't have livestock, then add them to your
compost.

Here are two seed varieties you use.

White Beet
(Albina Vereduna) 55 days. Is the traditional variety to make beet sugar. Large, globe-shaped roots that are white throughout. 4 inch paddle-shaped, apple-green leaves are succulent, crunchy and mild for salads. White beets are extra sweet
and delicious at maturity.

Mangels
A very sweet and very nutritious type of beet. Mangels were originally a high
output fodder crop. A good provider of food, calories & large amounts of compost
material. Mangels produce more sugar per acre than sugar beets, due to their large size. Grows half-above the soil, so easy to harvest.
Oh, Wow! I want to grow sugar beets now!
_________________
~~~
Jaynee
~~~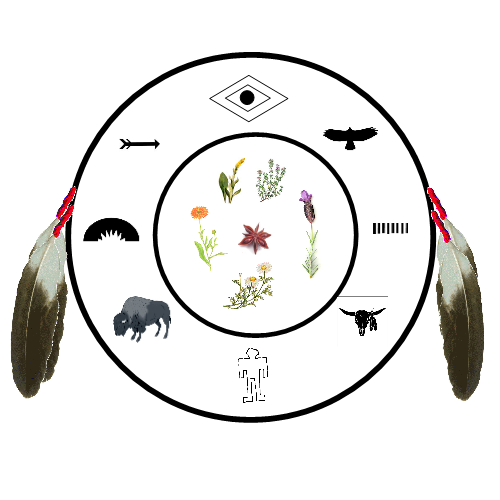 Medicine Mom

Admin




Posts

: 86


Join date

: 2009-05-07


Age

: 64


Location

: Oregon, God's country



Yeah I am trying to figure out where to put some. Between the pigs and the chickens I cant have a garden with out a fence around it. lol I bet they would really love those.
---
Permissions in this forum:
You
cannot
reply to topics in this forum