Top posting users this week
Most active topic starters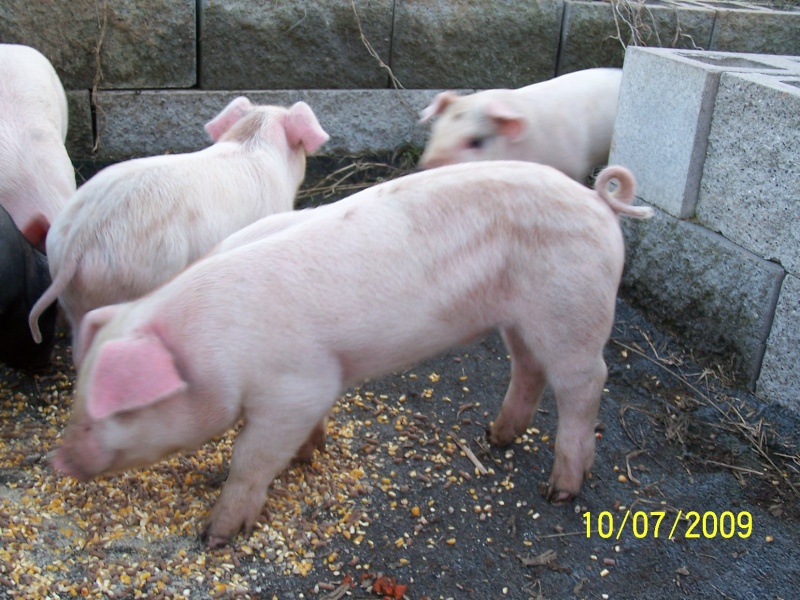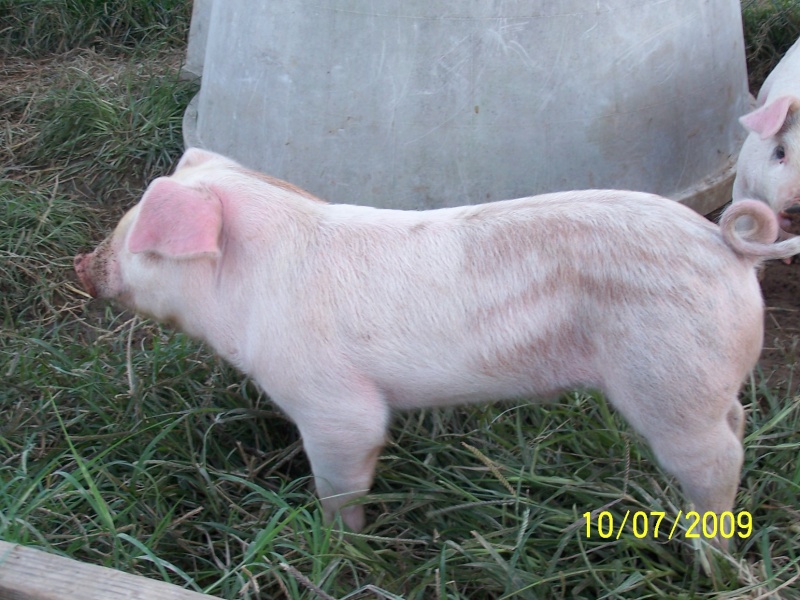 Here he is. He will be here at the end of the month along with a 3 year old sow if every thing goes as planned. I have never seen a stripped pig before but his back half is stripped (the same on the other side too). He is so cute. I am hoping that he will make us a good boar. We are changing around our blood line a little.
Sorry for putting the big pictures on but it was the only way to see the stripes that good.
He's cute. LOL I don't dare show these to Tyler. He already wants a pig and right now we're just not set up for them.

_________________
Sonshine
He who cultivates his land will have plenty of food,
but from idle pursuits a man has his fill of poverty
Proverbs 28:19[b]
i love his stripes. They are so cute.
---
Permissions in this forum:
You
cannot
reply to topics in this forum