Top posting users this week
Most active topic starters
"As the title implies, this is a Christian forum. Others are welcome to join us, but please respect our rights as Christians to discuss our beliefs without attacking. If you are not a Christian, you are still welcome here. You are free to ask questions and we'll answer as honestly as we know how. But you will not be allowed to come in with the sole purpose of stirring things up. We're here to learn from one another how to become as self-sufficient as possible with what God has provided for us. For the Christians, please remember that not every believer will agree with your doctrines. Different denominations will be represented here, we will respect one another. If you disagree with another's personal beliefs, that's fine, but it will not be debatable. I'm sure many will disagree with me in all sorts of areas, and that's ok, as long as the disagreements do not become heated debates. Only one area that will be allowed, and that is the Political forum or the debate forum, but even there, debate issues without personal attacks."

All are welcome here.

If someone offends you please try to remember that you are on a forum and this happens. As adults, we can handle it graciously. That is why God created delete buttons!

No vulgar posts or pics allowed. You will be banned.

No plagiarism; you can post snips and the links.

Unlike others, I believe that once you are told that your posts/behavior is out of line, as an adult, you should be able to correct the behavior. If not, your account will be closed.

Keep your sense of humor intact. It is a life saver on a forum.

Be respectful of one another. This can go a long way.

If a problem arises try to work it out in private messages. If you can't resolve it that way, PM a moderator or administrator. God has laid out Christian principals for handling disputes, let's follow them.
_________________
~~~
Jaynee
~~~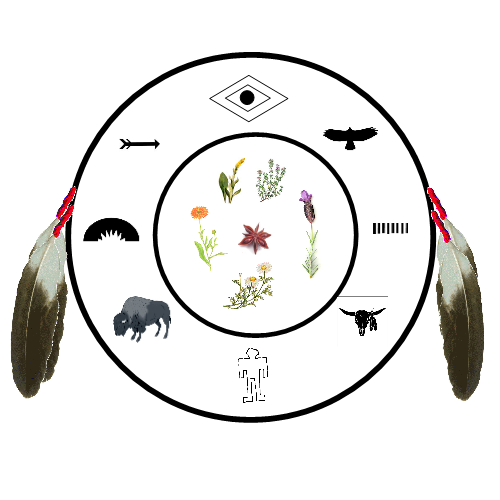 Medicine Mom

Admin




Posts

: 86


Join date

: 2009-05-07


Age

: 63


Location

: Oregon, God's country



---
Permissions in this forum:
You
cannot
reply to topics in this forum